Fire damage soot removal with systeco cleaning machines
Fire damage soot removal can be an enormous health risk, since soot includes plenty of substances which are dangerous to health. It is strongly advised against using a dry soot removal such as a broom or vacuum cleaner, since that distributes the substance in the environment and thus can be inhaled.
But also the fire damage soot removal with water, brush and cleaning agents can be dangerous and unsuccessful, because the complete removal of carcinogenic substances that can penetrate into the plaster is practically impossible.
Environmentally friendly soot removal
Do it like the cleaning professionals and use systeco's cleaning machines Tornado ACS for fire damage soot removal. The eco-friendly vacuum blast method of the cleaning machine Tornado ACS removes soot completely of any building surface without water or chemicals.
During the cleaning process with the Tornado ACS no contaminants can get to the outside. These stay inside the closed cycle of the machine and are caught in the filter system.
The environmentally friendly disposal can be easily made after the operation. Special health and safety measures for the soot removal, are not required when using the vacuum blast method.
Systeco's cleaning equipment is easy to handle and has a low noise level. You only have to put the jet hood on the affected area and move the jet lance evenly over the surface. The cleaning process can be observed through the vision panels of the jet hood. Convince yourself !

Fire damage soot removal has never been easier than with systeco's cleaning technology.
---
Soot removal machine after fire
To use rooms or an entire building again after a fire, the soot removal after fire is an important factor. But careful, removing soot after fire with conventional means, can cause even more damages than the fire has already caused. For that reason, the professionals are using the soot removal machine Tornado ACS of systeco.
Soot removal machine after fire of systeco
The cleaning technology Tornado ACS doesn't only convince with its extreme cleaning power, but also with the easy handling. Plus, the cleaning equipment works especially surface gentle and on top of it they are eco-friendly. Soot removal after a fire was never as easy as with the soot removal machine Tornado ACS!
Eco friendliness is very important to systeco!
With the innovative cleaning technology, the soot removal machine works perfectly without polluting the environment. All debris remain in the closed cycle of the machine and are collected in the filter system of the machine. The disposal takes place after the working process is finished.

Convince yourself of the advantages of soot removal machine Tornado ACS.
soot removal without high pressure, water or chemicals
no prior knowledge needed
no protective clothing required
no barriers on streets with public business needed
all you need is a normal power supply
the cleaning machines are light, compact and have a low noise level
no hazardous waste
working at minus temperatures possible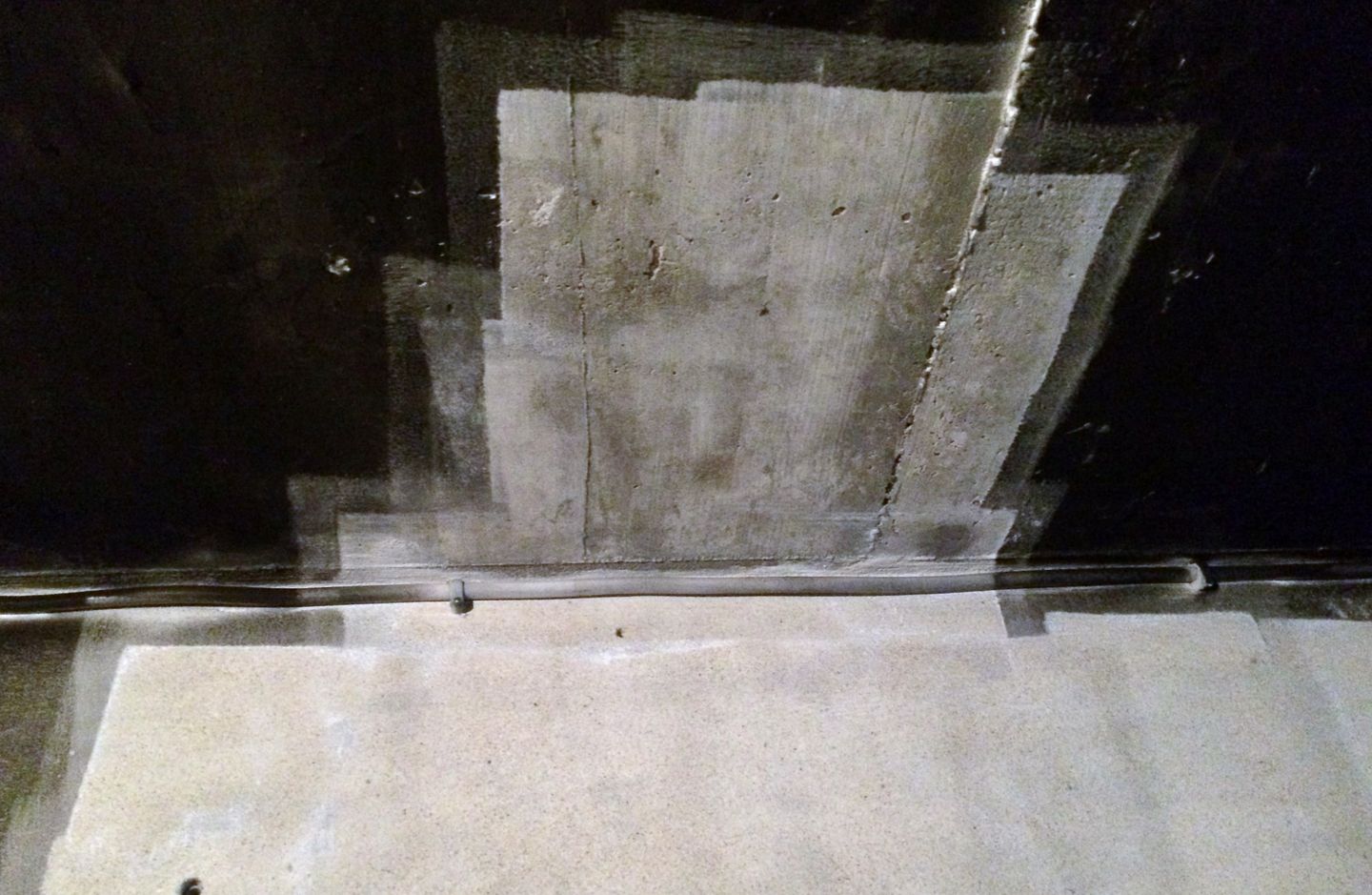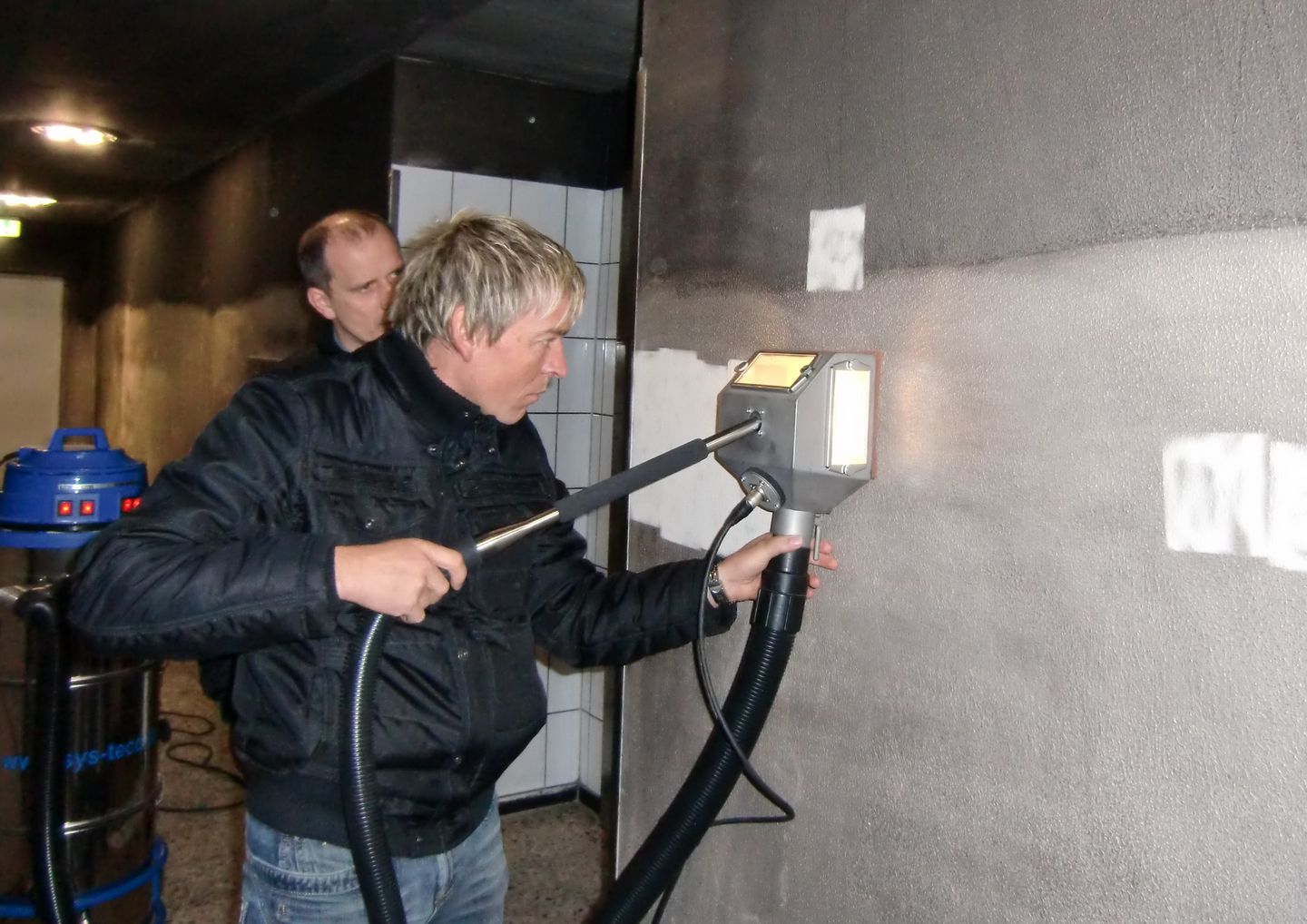 ---