Wood cleaning machine with vacuum blast method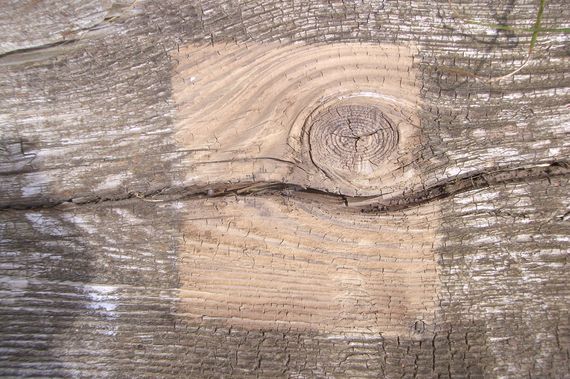 The surface of wood is very sensitive. They weather quickly and are very vulnerable to dirt. While hardwoods can be treated well, it is difficult treating so-called soft woods. A cleaning with a pressure washer is out of question, since water penetrates the wood and the pressure destroys the surface.
With conventional grinding smooth surfaces are easy to clean, but this is associated with significant environmental impact. Uneven surfaces can be only grounded poor. The surface structure is mostly destroyed.

Wood cleaning machine Tornado ACS
But there is another way. With wood cleaning machine Tornado ACS woods of all kind can be cleaned and stripped well. Applications for the eco-friendly cleaning technology are parquet flooring, wooden facades, boat hulls and wooden carvings.

Vacuum blasting instead of pressure washer
The closed cycle of the vacuum blast system guarantees an eco-friendly working. The minimally-abrasive vacuum-blast-method enables a gentle surface treatment. The granulate can be re-used in the closed cycle up to 100 times. The running costs are very low.
For the use of cleaning machine Tornado ACS only a normal power supply is needes. Protection clothes and barriers are not necessary.

The blast machine of systeco has many more application possibilities. Also during the fire damage restoration many woods bare cleaned with the system. Have a look at our website and find out more about the various applications.
---