Future innovative cleaning technology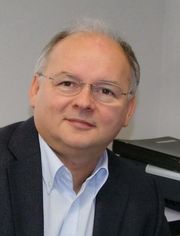 Systeco stands for effective and environmentally friendly cleaning methods. The company headquartered in Germany presents its solid quality long-lasting products. Since 2003, we are the experts in difficult and persistant surface contaminants. With our patented procedure we have developed effective environmentally friendly and therefore future-oriented cleaning machines.
Easy to operate, reliable operation and high efficiency are the distinctive characteristics of our technique. The compact cleaning machines are used worldwide in a wide range from graffiti removal and mold removal to stair remediation.
Our cleaning machines are easy to transport and therefore flexible in application. The cleaning machines of the Tornado ACS Series are the perfect alternative to the high-pressure cleaner and dry ice blasting.
We constantly develop the method to find even better solutions for an eco friendly cleaning.
---
Production of cleaning machines in Lübbenau
In the production facility in Lübbenau the cleaning machines Tornado ACS and accessories are manufactured. To ensure high quality and reliability of our cleaning machines, the manufactured systems are extensively tested.
There is also the development department, in which the vacuum blasting technology is constantly improved.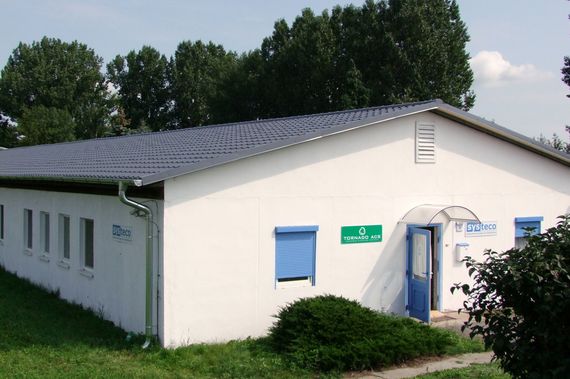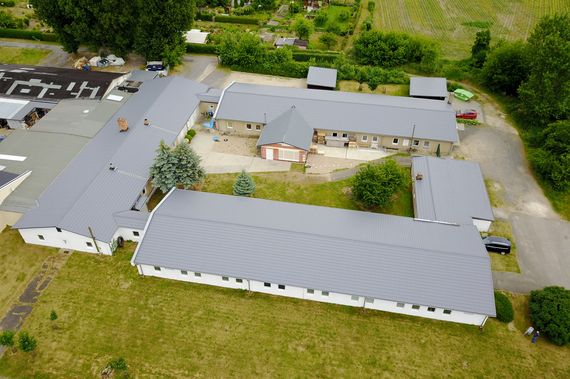 ---
Production and storage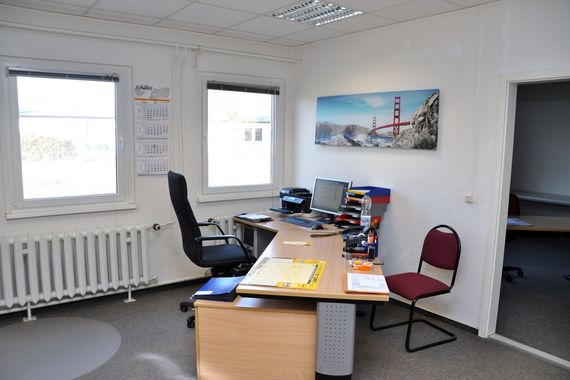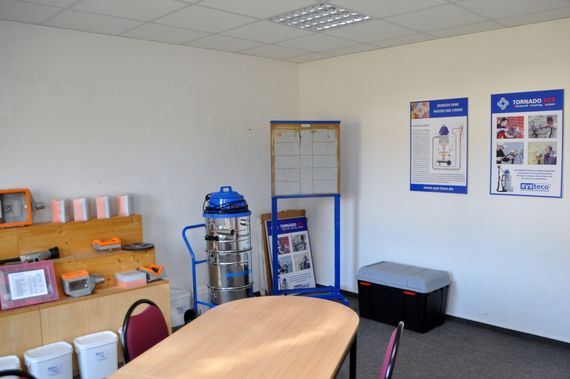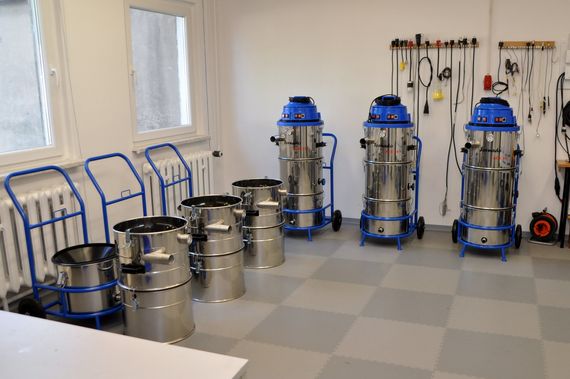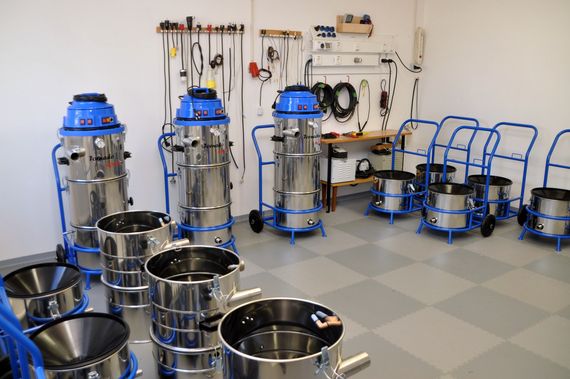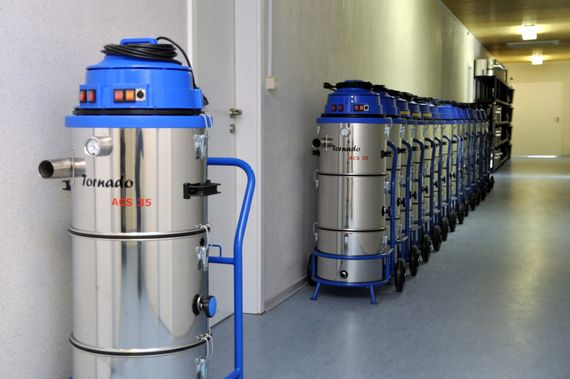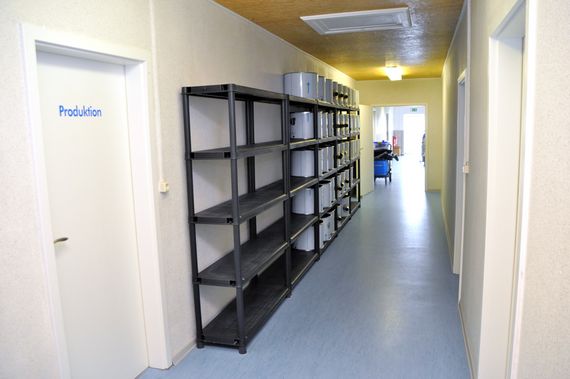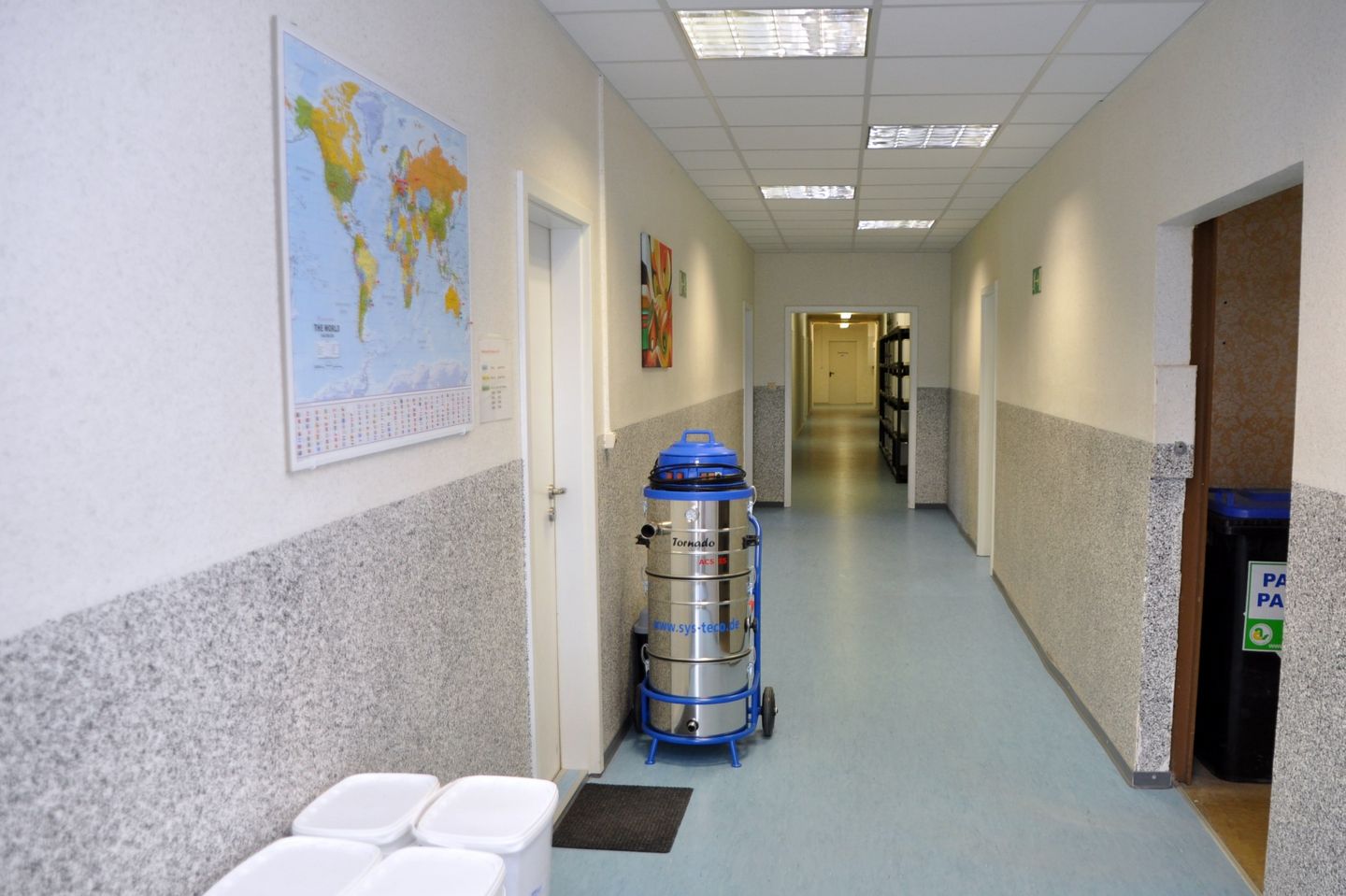 ---