Tile floor maintenance in a Porsche garage
The workshop floors of the garage have to face severe burdains. The tile floor maintenance often proves to be very difficult. In a car dealership of Porsche the floors should be completely cleaned after exchanging a few tiles (refurbished) . With conventional means they did not succeed in that.

Only with the use of cleaning machine Tornado ACS, the tile floor was cleaned residue-free. Due to the closed circuit of cleaning solution Tornado ACS, the tile floor maintenance was done environmentally friendly and completely free of dust. The sensitive equipment in the garage did not have to be covered or protected during tile floor maintenance. With this the cleaning technology Tornado ACS is the perfect alternative to pressure washers and dry ice blasting.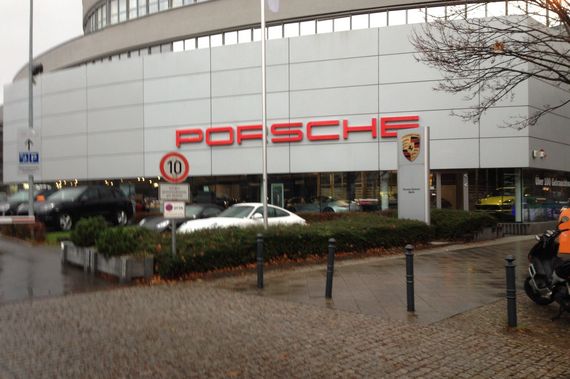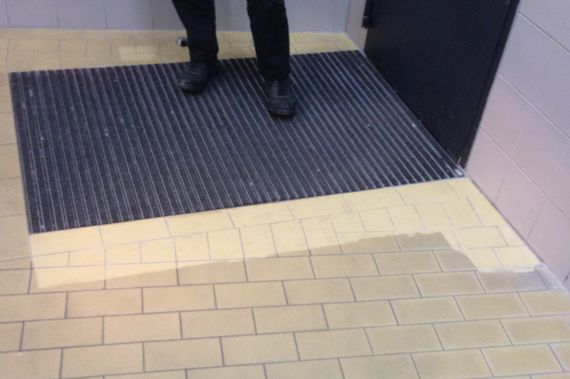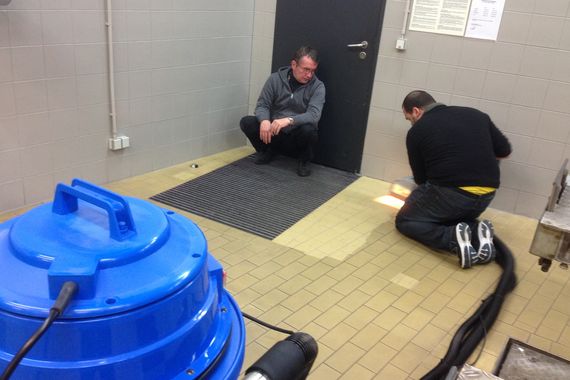 ---
Cleaning on metal