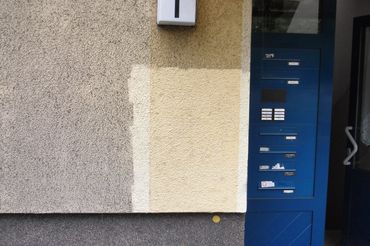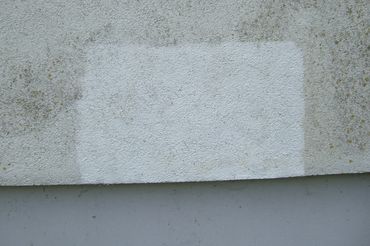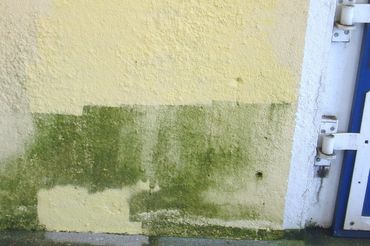 EIFS facade cleaning with
vacuum blast method
EIFS facade cleaning and maintenance is not quite simple. Like any other facade, EIFS needs to be cleaned every few years, depending on local climate and environmental conditions.

An EIFS facade, which lies on a busy street or near waters or wetland, must be cleaned more often than facades in dry areas with no exhaust pollution.
Simple EIFS facade cleaning
No matter where your EIFS facade is located, the systeco cleaning devices provide optimal conditions for thorough cleaning. They are usable anywhere and easy to handle. The cleaning technique Tornado ACS of systeco perfectly works without high pressure, water and chemicals. Due to the vacuum blast method operated by negative pressure, all contaminants are removed residue-free from the facade surface. Even graffiti is no problem for the cleaning machine.
Convince yourself of the benefits of Tornado ACS products
Things to know about EIFS Facade cleaning
The first thermal insulation composite system (EIFS) was used in 1957 in Berlin, where at that time polystyrene foam was used as insulation. Since these first attempts in the field of thermal insulation of building external walls, a lot has happened. They were constantly evolving and convinced more and more by unprecedented heating energy savings. The result is that countless buildings across Germany were equipped with EIFS facades. And even today, the EIFS facade is a very energy-saving solution for any exterior building wall.