Natural stone restoration eco-friendly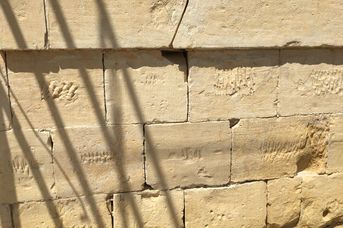 On the photo you see an old facade in Al-Salt City (Jordan). Most of the facades in Amman which consists of a very sensitive natural stone, need to be restored eco-friendly. The use of pressure washers and pressure blasting methods is prohibited, since the stone would be damaged too much. Moreover, both methods are not very eco-friendly. The working area has to be widely shut-off, the removals and the cleaning detergent have to be collected and disposed very costly.

The facade stands for a well maintained outer experience. Restoration with the most modern methods and techniques is not only about good looks, but also about the preservation of the exterior facades value.

There are other ways - without high pressure, without water and without chemicals
An eco-friendly restoration of Natural stone is relatively uncomplicated with the vacuum blast method of systeco. The patented cleaning system Tornado ACS works based on the unique advanced vacuum blast method. The minimally-abrasive technology enables eco-friendly restoration of facades. To delimit the working area is not necessary. The natural stone facade can be restored in public, since the work is done in a closed cycle. The used granulate can be re-used in the circulation (up to 100 times). The entire removed residue remains in the closed system and is only disposed off with the filter cleaning.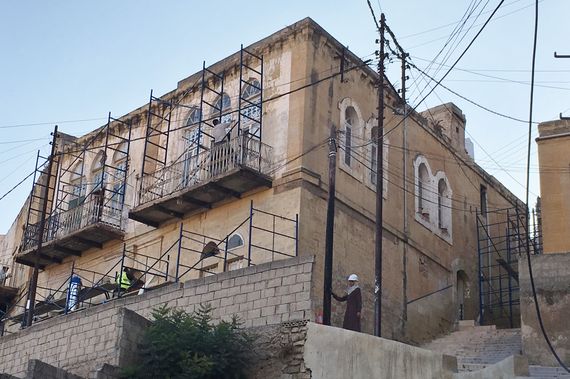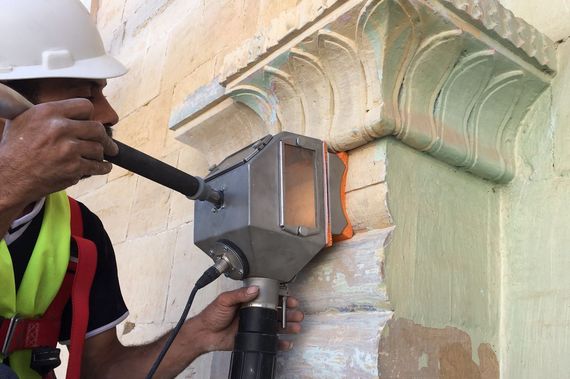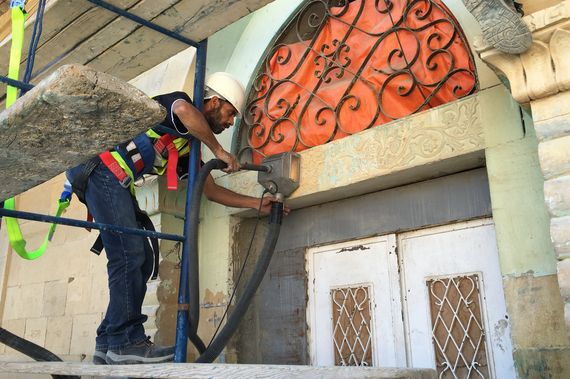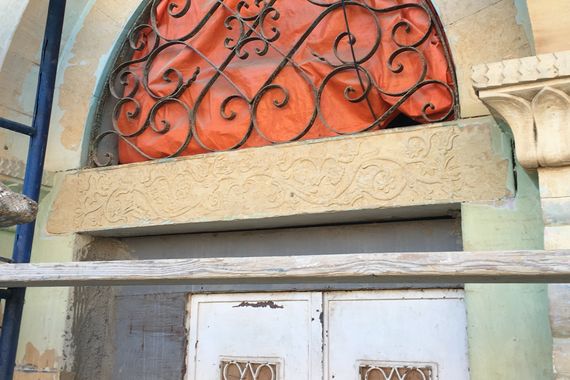 ---
Sandstone cleaning and restoring eco-friendly
Even sandstone is cleaned and restored well with the vacuum blast method of systeco. The old dirt can be completely removed. Due to the closed cycle, working in public is not a problem and protective clothing is not necessary for the operation with the cleaning machine.