Fire damage cleaning with vacuum blasting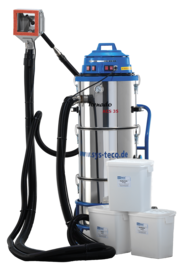 Restructuring companies often face high challenges when it comes to fire damage cleaning. To clean a fire damage, the soot has to be removed from the surface. For this there are various methods. For example, when soot is washing away, the soot is bound in the water and now has to be disposed of as special waste. Open cleaning systems are very unsuited, since the soot is spread everywhere.

In contrary, a closed system, which uses vacuum blasting, is very advantageous. The removed soot remains in the closed system and is only disposed of at the end of the cleaning process when cleaning the filter.

Do you want to clean a fire damage from a wall or house facade? Then try the Tornado ACS cleaning machine for fire damage cleaning. The innovative cleaning technology of systeco works based on the vacuum blast method, which is in contrary to a pressure washer and sandblasting absolutely eco-friendly.
Fire damage cleaning without residue
With the cleaning machine, Tornado ACS, fire damages on facades and interior walls are cleaned without producing residue. Even tile grouts in bathroom and kitchen become totally clean again with the vacuum blast method. The operation is very easy, and the cleaning process can be carried out without great effort. The cleaning technique Tornado ACS is used in- as well as outside, the possible area performance is about 2 bis 6 m² per hour.

Fire damage cleaning without polluting the environment
When cleaning fire damage with the Tornado ACS cleaning machine, all burned residues remain in a closed circuit and are disposed of only after the end of the working process. No special protective equipment or protective clothing is required.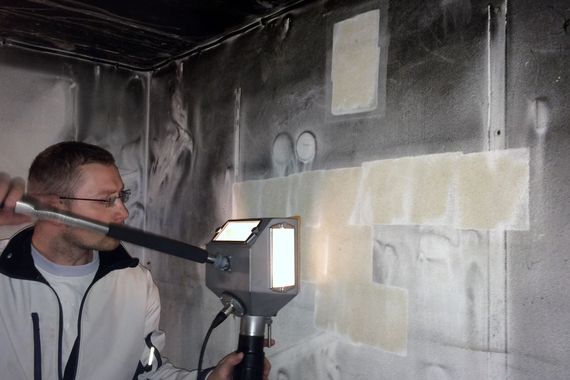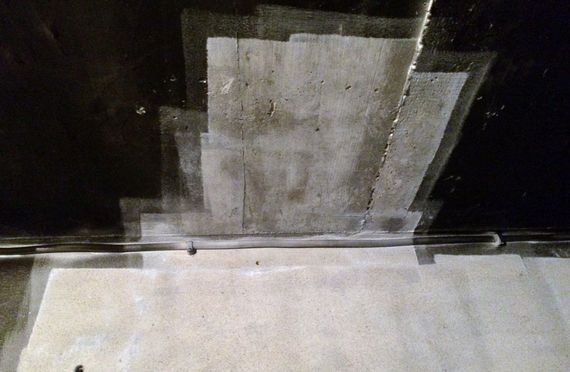 ---
The Tornado ACS is versatile
With cleaning machine Tornado ACS moss, rust, efflorescence and graffiti are removed from facades, walls and house walls without leaving residue.