Headstone engraving of systeco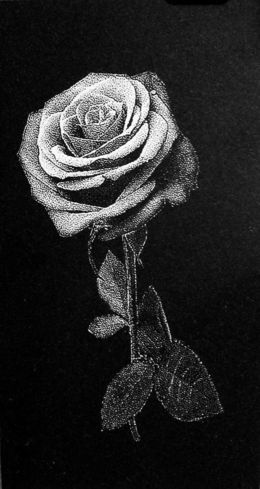 Only the engraving makes the headstone to a permanent monument to a loved one
Headstone engraving is always in demand. For choosing the right inscription and the right motive, there is no limit on fantasy. Whether it is the portrait of the deceased person or a special motive. The photo engraving makes it possible.

The optimal solution for headstone engraving
To be able to meet even the most unusual desires of your customers easily and without much effort in the area of headstone engraving, you should use vacuum blast technology of systeco. The engraving machine Tornado ACS can also be used directly on site, thus allowing a subsequent application of the headstone engraving.
With engraving machine Tornado ACS professional headstone engraving can be done in headstones made of granite, marble, sandstone and basalt stone, without having special knowledge.

Engraving machines Tornado ACS are light and compact and can be used anywhere. The headstone doens´t have to be taken to the blast cabin and during the engraving process, no dirt develops.
All you need for the engraving machine Tornado ACS, is the appropriate blast media (granulate) and a sandblast foil of the desired motif.

How does the engraving technology of systeco work?
The stone engraving technology of systeco is based on the principle of the vacuum blast method, where the appropriate blast media impinges on to the aimed surface with a speed of 400 km/h. Due to the resulting ablating process, razar-sharp, realistic motifs develop on the stones surface.



For further information about headstone engraving with engraving machine Tornado ACS have a look on our website or contact one of our systeco trade partner.