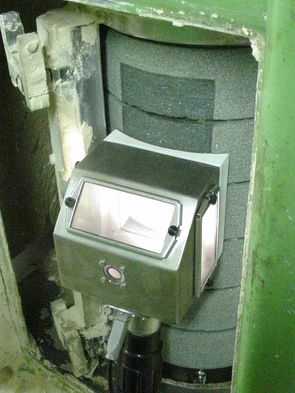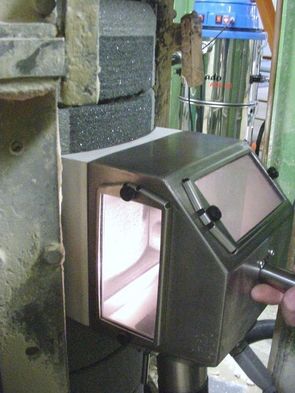 Rice mill Hamburg
Cleaning grinding stones in the shown rice mill was very difficult so far. In the rice mill there are 6 millstones arranged one on top of each other which are grinding the rice. After about 3 to 4 months the millstones are so clogged with abrasion that they are no longer operational. So far, the grinding stones were removed for cleaning, processed by a special company with high-pressure cleaning equipment and then reinstalled. The entire process of adjusting the millstones took about 24 hours. During this time it could not be produced.
With cleaning machine Tornado ACS grinding stones can be cleaned in built-in position in about 2 hours, which minimizes the non-productive time and the effort enormously. For this application a special adapter was produced, which fits exactly the radius of the millstones. Here, the stainless steel blast media with a very fine grain size is used. The cleaning machines of systeco are therefore the ideal alternative to pressure washers.
Vacuum blast method
The above mentioned cleaning of grinding stones in a built-in condition is only possible because the cleaning machine Tornado ACS works with the patented vacuum blast method. The closed cycle enables a dust-free work. The removal and the granules cannot enter the outside through the vacuum. The granulate consumption is very low, since the blast media is re-used in the closed cycle.